Make your building dreams come true with a transportable ecopod.
For some people, moving is in the blood: they are restless spirits who just get the urge to up sticks from time to time. For others, it's a matter of necessity, with the demands of work or family dictating that they have to make a move from time to time. In the conventional way of things, this means they either waste money on rent or go through all the tedious, disconcerting stress of selling one home and buying another.
But there is a third way. With architectural prefab homes in Hamilton, the fleet of foot and flexible of mind can take their home with them. Read More
Putting you in a Better Place: Relocatable Homes in Hamilton
Until recently, this sort of idea would have involved nothing more substantial than a caravan, and that's not a recipe for day-to-day comfort and good living. But note those words: architectural prefab homes. These are proper homes, designed by professionals, largely made of timber and offering all the standard facilities you would expect in a conventional home.
Those who are taking the plunge with relocatable homes in Hamilton right now will come to be seen as pioneers. They are trailblazers in more ways than one, and perhaps what makes them appear adventurous is simply that they know something that other the people don't: they know that if they go the Ecopod Concepts route, they are getting the best of both worlds, the movable and the static.
What are Prefab Homes in Hamilton Used for?
People commission our pods for a wide variety of purposes. A popular option for the very small ones is as a starter home aka tiny homes, helping people get on the property ladder and giving them something to call their own while they work towards buying something bigger. They are often used as granny wings, bringing a friend or family member close enough for you to keep an eye on them, while maintaining independence and privacy. Our prefab homes in Hamilton are also popular as rental investments for additional rental income on people's land. Another common use for Ecopod's Prefab Homes in Hamilton is holiday homes or baches to get away for those sunny long weekends at the beach or by the bush.
Do Relocatable Homes in Hamilton Need Planning Permission?
With anything to do with buildings, there are always rules and regulations to comply with and forms to be filled in. This can be a pain unless you know all the ins and outs, so, to help our customers, we can deal with the authorities on your behalf. We know what they like and what they don't like, what they will wave through and what they will object to. Of course, if you would rather do this yourself, you're welcome to.
Our prefab homes are engineered for a 50-year lifetime and constructed to meet or exceed NZS:3604, New Zealand's standard for timber-framed buildings. All our work complies with the relevant standards, which may seem like bureaucratic stipulations but are based on considerations such as health, safety and – increasingly in this day and age – efficiency.
How do Ecopod units rate in ecological matters?
Not only is the bulk of the construction done with wood, but for every ecopod we build, we plant 10 native trees in a regenerating forest near Auckland. That's a clear indication of our general philosophy and entirely consistent with our mission to provide ecofriendly housing options to help the community of Hamilton and the wider world. Read Less
Our goal is to make it as simple as possible for you to meet your building needs. We take care of the design, consent, and installation with full project pricing so you can sit back and enjoy your new ecopod as soon as possible.
You choose an ecopod and fill out our enquiry form below. We'll be in touch to discuss your project and customisation options.
We understand your requirements and assess your site for access, consenting requirements and onsite works to provide a detailled estimate.
We draw up our Sale & Purchase Agreement for you to sign and issue the initial deposit which could be for just the consent stage or the full build. 
We draft the design documents, and, if required produce architectural, engineering and service connection plans to submit for building consent.
We build your ecopod in our manufacturing facility and pass council inspections while we prepare your site for delivery.
We deliver your pod, connect it to water and electrical services, and complete finishing touches such as decks and landscaping.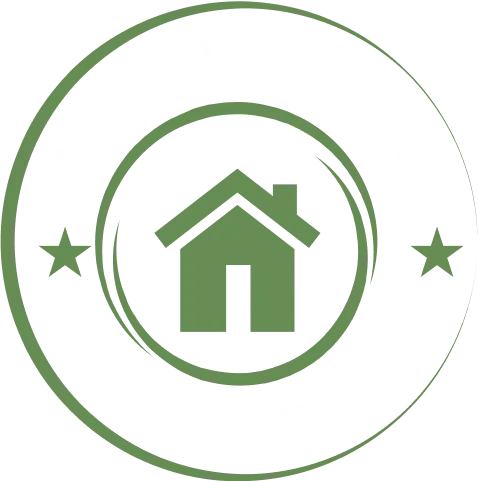 Our Not-So-Tiny 'Call Us Crazy' Build Guarantee
We go above and beyond to ensure your build is fast and stress-free, from start to finish. That's why we back all Ecopods with our unrivalled guarantee.
Here's how it works:
 1. 50-Year Building Structural Guarantee
 2. Guaranteed Building Act & Code Compliance With Council Consent
 3. We'll Beat Any Price On The Same Build Method - Guaranteed!
 4. Guaranteed Delivery Date (Or We Pay You $1,000)
We can't make it simpler or safer for you to build your brand-new Ecopod.
*T's&C's Apply
Claim Your FREE Design & Build Consult
Send us your requirements, site information and special requests below and a Ecopod team member will be in touch.