3 Bedroom Transportable Homes in NZ
Make your building dreams come true with a 3 bedroom transportable home ecopod.
Here you'll find all our 3 bedroom transportable homes in NZ on one page if you're not sure what size Ecopod you'd prefer. Some of our pods can be transported on a purpose-built trailer, or just the steel chassis or timber bearers and transported on a truck. If the building is to be consented onsite, we attach the bearer with brackets and bolts to the foundations.
This step is easily reversed and the building simply lifted up and moved in future if necessary. If you're not planning on connecting to foundations onsite, it's easy with a steel skid to place 'chocks' under the building for levelling, support and breathability. This is something our team installing the ecopod can help with as well.
Read More
Transportable homes are more popular than ever as an affordable, low-maintenance option for couples and young families. However, most available on the market are small and offer no opportunity for extra space or for growing your family. If you want the flexibility and affordability of a transportable home with the comfort and space of a larger house, check out Ecopod's transportable homes with 3 bedrooms. With the biggest range of transportable homes in New Zealand, we offer options from studios up to four-bedroom houses to suit all needs and family constellations. Whether you want a self-contained cabin go rent out, a granny flat for family members to live in, or a full-time home for yourself and your family as you save up for something bigger, these transportable homes are the perfect option. At Ecopod, we specialize in style, comfort, reliability and sustainability, delivering our 3-bedroom homes all over North Island and taking care of every step of the process for you to take the stress out of building a home.
A Home That Suits You
When it comes to transportable homes with pre-planned designs, it can sometimes be difficult to find one that fits what you're looking for. With Ecopod, that's no longer the case, and you don't have to compromise on your requirements. We have an extensive range of options available of different sizes and designs to choose from, and we also offer plenty of customisation options. Some customisations include carpet flooring, built-in wardrobes, deck and steps, cedar cladding and more. We always take our time to understand your vision and work with you to design a home that looks and functions exactly the way you like it. You're going to be living in it, after all, so don't compromise on what you want. Choose Ecopod. We also offer 1-bedroom transportable homes & 2-bedroom transportable homes each with different layouts.
Sustainable 3-bedroom Transportable Homes
With a 3-bedroom transportable home from Ecopod, living sustainably and reducing your impact on the environment becomes easier. The eco in Ecopod stands for both economical and ecological, and we work hard to produce homes that are sustainable. During the building process we recycle and reduce waste as much as possible. Each pod is designed to fit into its environment with minimal impact on its surroundings, and to be as energy efficient as possible. We're always intentional about choosing the best cladding and wood to ensure insulation of our pods. As transportable homes, the pods can also be moved in the future and their usage can be adapted according to your needs. Our homes are sustainable, lasting over 50 years if maintained correctly.
Quick and Convenient 3-bedroom Transportable Homes
Building a traditional home is a time-consuming, stressful and long process. A transportable home from Ecopod is anything but. Not only will it be ready in only 6-8 months, but we also take all the stress and work out of it from you. We'll take care of the building, the permits and connecting to water and electrical services. Your home will be ready to be lived in on move-in day, so you won't need to live on a building site for months or even years.
Check out our range of transportable homes with 3 bedrooms and make an enquiry to learn more via our website.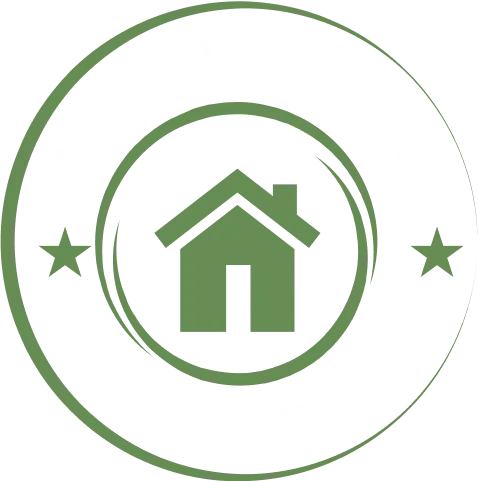 Our Not-So-Tiny 'Call Us Crazy' Build Guarantee
We go above and beyond to ensure your build is fast and stress-free, from start to finish. That's why we back all Ecopods with our unrivalled guarantee.
Here's how it works:
 1. 50-Year Building Structural Guarantee
 2. Guaranteed Building Act & Code Compliance With Council Consent
 3. We'll Beat Any Price On The Same Build Method - Guaranteed!
 4. Guaranteed Delivery Date (Or We Pay You $1,000)
We can't make it simpler or safer for you to build your brand-new Ecopod.
*T's&C's Apply
Enquire about an Ecopod
Send us your requirements, site information and special requests below and a Ecopod team member will be in touch.