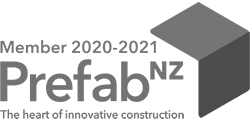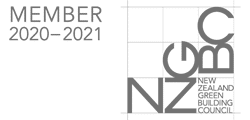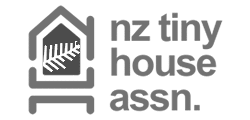 Life is all about change. Where you live, how you live, what you do and how you do it - ecopods provide the freedom of extra space at home or work with the flexibility to change and grow with you.
Ecopods have been architecturally designed and are custom built to suit your lifestyle - from bedroom, office, workspace, or gym to guest accommodation, holiday home, or studio – the possibilities are endless.
Flexible, fit-for-purpose, and eco-friendly; the team at Ecopod have pushed the boundaries of transportable architecture to create beautiful modern, turnkey living solutions.
Our ecopods
Make your building dreams come true with a transportable ecopod.
Choose a plan from the options below or contact us for a consultation and quote to create the bespoke ecopod of your dreams.
We build ecopods for residential, public, business and recreational purposes. Get in touch to find out what we can do for you!
Our core values drive our passion for delivering prefabricated building solutions to our customers. At ecopod our values are our foundations.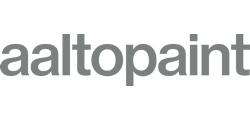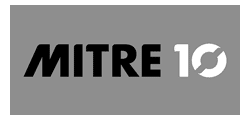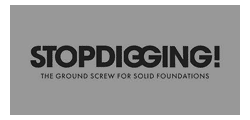 Here's what some of our clients had to say about their experiences working with us. At Ecopod our foundational values motivate us to succeed with and for our clients.
John, Senior Engineer, Chester

It has been a pleasure dealing with Steve and the Ecopod's crew over the past months and if I hear of other projects I will point them in your direction Senior Engineer responsible for Kumeu Arts Center Development

Jacob, Cromwell, Central Otago

I've just come through the first winter in my Pod which has been good. The appeal of living in a place like this, for a young person starting out, is it's hard to get onto the property ladder. Rather than paying rent the benefit of starting off small is you can put cash in the bank for a long term solution to work towards buying a place.

Matt, Hannah & Mia, Whangapoua, Coromandel Peninsula

We did a lot of research on transportable baches and couldn't beat Eco Pods for style, craftsmanship and price. We worked with Steve and co to shape a pod that was perfect for our section! It was great to sit down with the team and plan everything from the layout, aluminium joinery, to little things like the location of power points and kitchen shelving. Our L pod was delivered just in time for a big family Christmas at the beach and now we're super keen to get the second pod underway!

Jane, Mount Maunganui, Tauranga

Steve and the Eco Pod team were amazing to deal with, always going above and beyond (letting 4 little boys under 3 help 'dig' the foundations ready for the pod delivery the next day). The craftsmanship and detail on the pods is of high quality, in particular the joinery and massive sliding doors. We wanted our pod to look like an extension of our house so we had positioned right up the side of it by the crew and painted the same colour as the house, so it just looks like it's been there forever. I researched for months to find the best pod that didn't look like a weird addition plonked on the section. We highly recommend Eco Pods to anyone.