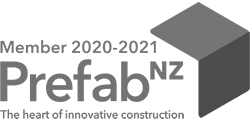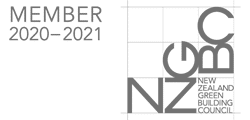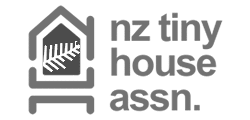 Life is all about change. Where you live, how you live, what you do and how you do it - ecopods provide the freedom of extra space at home or work with the flexibility to change and grow with you.
Ecopods have been architecturally designed and are custom built to suit your lifestyle - from bedroom, office, workspace, or gym to guest accommodation, holiday home, or studio – the possibilities are endless.
Flexible, fit-for-purpose, and eco-friendly; the team at Ecopod have pushed the boundaries of transportable architecture to create beautiful modern, turnkey living solutions.
Our ecopods
Make your building dreams come true with a transportable ecopod.
Choose a plan from the options below or contact us for a consultation and quote to create the bespoke ecopod of your dreams.
We build ecopods for residential, public, business and recreational purposes. Get in touch to find out what we can do for you!
Our core values drive our passion for delivering prefabricated building solutions to our customers. At ecopod our values are our foundations.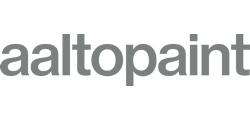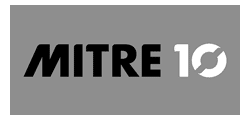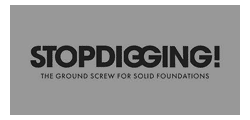 Here's what some of our clients had to say about their experiences working with us. At Ecopod our foundational values motivate us to succeed with and for our clients.