Make your building dreams come true with customisable granny flats in NZ.
The circle of life goes on while we're not looking. Children turn into adults, parents turn into grandparents and sometimes it reaches the stage where, for everyone's peace of mind, the family needs to be physically brought back together. The senior generation that still thinks of itself as being responsible for the younger ones comes to realise that it's time to return to the fold in a different role. Meanwhile, the seniors' children are now the working generation, the owners of a family house and the ones with the means to resolve the situation.
But is there room in that family house for an extra person? Maybe at mealtimes, yes, but bedrooms? The answer is that very Kiwi idea, the granny flat. Read More
But can you buy one just like that? Yes, there are granny flats for sale in Auckland if you know where to look. And where to look is right here, because a granny flat in Auckland means a self-contained unit that can be placed on the family property, close enough to feel like part of the main house, but with privacy and independence built in.
How big are Granny Flats For Sale in Auckland?
We have over 30 different floor plans ranging from a single 12 sq.m self-contained cabins to a 100 sq.m three-bedroom home. Some people use the smaller ones as starter homes, and they are perfect for older people, with all the facilities they need, everything to hand and no stairs of corridors to traipse up and down. Some people call this kind of thing a granny wing, which sounds a little bigger, and indeed it can be. The size and the layout are up to you, and we will work with you to create the perfect place.
From the working generation's point of view, they can check on Mum or Dad's welfare and spend time together. Grandchildren love it, having their grandparents around, and of course the senior generation can give a hand with education etc, or just enjoy having someone to tell their stories to.
How Well Constructed are Granny Flats in Auckland?
We can only speak for ourselves, but ours are timber-built and designed to last for up to 50 years. They meet or exceed NZS:3604, New Zealand's standard for timber-framed buildings. And on the subject of rules and regulations, we at Ecopod Concepts are happy to deal with the local authorities on your behalf, because there is always some form-filling etc to do. If you would rather talk to them yourself, of course, that's your prerogative and we'll give you all the information you need.
Are Ecopod Granny Flats in Auckland Good Value for Money?
We like to think they are exceptional value for money, but at the same time we realise it's still a hefty sum to find, and for that reason we have partnered with finance industry professionals who specialise in this sort of thing. They know us, understand what we do and will appreciate why you need some help achieving a very worthwhile goal. New Zealand is very much a family-oriented country and we are proud to play our part by providing top-quality granny flats across Auckland. Read Less
Our goal is to make it as simple as possible for you to meet your building needs. We take care of the design, consent, and installation with full project pricing so you can sit back and enjoy your new ecopod as soon as possible.
You choose an ecopod and fill out our enquiry form below. We'll be in touch to discuss your project and customisation options.
We understand your requirements and assess your site for access, consenting requirements and onsite works to provide a detailled estimate.
We draw up our Sale & Purchase Agreement for you to sign and issue the initial deposit which could be for just the consent stage or the full build. 
We draft the design documents, and, if required produce architectural, engineering and service connection plans to submit for building consent.
We build your ecopod in our manufacturing facility and pass council inspections while we prepare your site for delivery.
We deliver your pod, connect it to water and electrical services, and complete finishing touches such as decks and landscaping.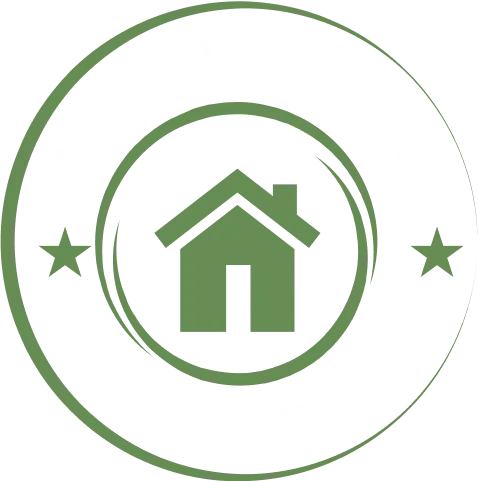 Our Not-So-Tiny 'Call Us Crazy' Build Guarantee
We go above and beyond to ensure your build is fast and stress-free, from start to finish. That's why we back all Ecopods with our unrivalled guarantee.
Here's how it works:
 1. 50-Year Building Structural Guarantee
 2. Guaranteed Building Act & Code Compliance With Council Consent
 3. We'll Beat Any Price On The Same Build Method - Guaranteed!
 4. Guaranteed Delivery Date (Or We Pay You $1,000)
We can't make it simpler or safer for you to build your brand-new Ecopod.
*T's&C's Apply
Claim Your FREE Design & Build Consult
Send us your requirements, site information and special requests below and a Ecopod team member will be in touch.