Transportable Homes in Auckland
Make your building dreams come true with a transportable ecopod in Auckland.
Real estate is an issue that rears its sometimes-problematic head during everyone's life. Now, to add to the options out there, people are looking for transportable homes in Auckland NZ because they have heard about this new, flexible and exciting development that can provide anything from a very small starter unit to a three-bedroom home with all the advantages of traditional bricks and mortar plus a refreshing dose of flexibility. It is our great pleasure to bring you details of an idea that is gaining a lot of popularity around these parts: Auckland transportable homes. Read More
How Transportable are they?
Our homes are built at our factory and transported to your site on their own trailer or a truck. Once in situ, they can remain transportable by retaining the trailer so that, at some time in the future – when it suits the customer – the unit can be moved somewhere else. On the other hand, once a home is delivered it can be anchored securely to terra firma, connected permanently to the various services and, with the trailer gone because its job is done, the unit is part of the landscape for the foreseeable future. If fixed to piles on site, it's still quite simple to remove the building again the same way it came in, and depending on the foundation type they could also be removed and transported with the pod to its next site.
How big can a Transportable Home be?
With over 30 different floor plans ranging from a single 12 sq. m. cabin to a 100 sq. m. three-bedroom home, we cover a whole range of potential uses. If you just want to get a foot on the property ladder, you can buy one of our Tiny Homes just to get started, while you improve your financial situation to the point when you can invest in something bigger.
If you have a friend or relative who would benefit from living under your roof, but you don't have a spare room under that roof, they can live in one of our units in your yard. These are often called granny wings, and they are a feature of many people's lives when circumstances change to make this sort of arrangement desirable. The occupant of the unit retains independence, safe in the knowledge that help is at hand, should they need it.
Is Planning Permission Needed for a Transportable Home in Auckland, NZ?
All local authorities have their requirements, so adding one of our units to your property will entail a certain amount of form-filling and so on, but the good news is that we are happy to do that for you. As you local portable homes company, We are accustomed to it and we speak the authorities' language. Of course, if you would prefer to do it yourself, you are free to do so.
How Durable is a Transportable Home in Auckland
That's a fair question, and the answer is that our units at Ecopod Concepts are engineered to last 50 years, with a 10-year Builder's warranty at the start. They are constructed mainly of high-quality timber and all work from plumbing and electricity to floor coverings is carried out by the relevant professionals.
Is an Auckland Transportable Home Environmentally Friendly?
We are very aware of our ecological responsibilities and, as part of that, for every unit we build, we plant ten native trees in a regenerating forest in the Auckland area. That's another way in which we are transforming lives in this neck of the woods. We also choose local NZ-sourced timber where possible and only use renewable energy for our electricity.
So if you're looking for the best quality transportable homes Auckland has to offer, you've just found what you're looking for! Read Less
Our goal is to make it as simple as possible for you to meet your building needs. We take care of the design, consent, and installation with full project pricing so you can sit back and enjoy your new ecopod as soon as possible.
You choose an ecopod and fill out our enquiry form below. We'll be in touch to discuss your project and customisation options.
We understand your requirements and assess your site for access, consenting requirements and onsite works to provide a detailled estimate.
We draw up our Sale & Purchase Agreement for you to sign and issue the initial deposit which could be for just the consent stage or the full build. 
We draft the design documents, and, if required produce architectural, engineering and service connection plans to submit for building consent.
We build your ecopod in our manufacturing facility and pass council inspections while we prepare your site for delivery.
We deliver your pod, connect it to water and electrical services, and complete finishing touches such as decks and landscaping.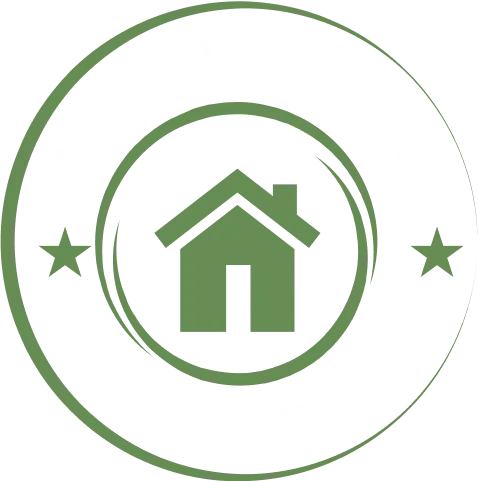 Our Not-So-Tiny 'Call Us Crazy' Build Guarantee
We go above and beyond to ensure your build is fast and stress-free, from start to finish. That's why we back all Ecopods with our unrivalled guarantee.
Here's how it works:
 1. 50-Year Building Structural Guarantee
 2. Guaranteed Building Act & Code Compliance With Council Consent
 3. We'll Beat Any Price On The Same Build Method - Guaranteed!
 4. Guaranteed Delivery Date (Or We Pay You $1,000)
We can't make it simpler or safer for you to build your brand-new Ecopod.
*T's&C's Apply
Claim Your FREE Design & Build Consult
Send us your requirements, site information and special requests below and a Ecopod team member will be in touch.