Portable Cabins in Auckland
Make your building dreams come true with a transportable ecopod in Auckland.
When did portable cabins in Auckland become a genuine housing option? When the great homeowning public of this fine city became aware of our cabins for sale in Auckland. That's when people put their preconceptions aside and realised that the term "bricks and mortar" had become outdated. We are in the age of the sophisticated cabin and we would like to explain to you exactly what we're talking about. Read More
If you're looking for portable cabins for sale in Auckland that are architecturally-designed and sturdily constructed, you're going to love looking at some of the past projects that we've worked on. They are portable in that they are made at our factory and transported to the customer's site, where they can either remain on the trailer to be moved as and when the customer sees fit, or they can be be fixed to the ground as permanent buildings. They bring flexibility to a static world and allow owners to take control of their housing needs.
What Can Cabins in Auckland be Used for?
With our Ecopods, the range of possibilities is endless, but here are a few uses our customers have come up with so far. The granny wing, for instance. When a family member reaches a stage where they need to be close to you for reasons of age, health or whatever, but your home doesn't have a spare room, one of our tiny homes can provide the extra space that you need. Put it in the back yard or alongside the house, wherever you have space, and suddenly you have more accommodation and an extension to your current living space. You can add as much space as you need so take a look at our 'concept plans' for some design inspiration.
Alternatively, with the world having embraced the notion of working from home, but again you don't have a room you can devote to it, get yourself a self-contained cabin and you can work in a comfortable, professional-looking space. Ditto if you're running a little business in your spare time.
Or maybe you want to have visitors over but you have nowhere for them to sleep. Well, here is your opportunity to have a luxury cabins in Auckland that has all the comforts your guests will need for a memorable stay and a great night's sleep.
What sort of Local Authority Permissions are Required?
That will depend on the exact nature of your portable cabins, where it is and what it's used for. We can help you with that process, because we do it all the time, so we speak the planning authorities' language.
How Much Will a Portable Cabin in Auckland Cost?
Again, that will depend on precisely what you're after. Most people need to borrow to cover the cost of building or extending, so we have partnered with a company that specialises in this, making the process easier because you'll be dealing with people who know us, know our products and understand that this is a great idea that is a realistic option and can really help. So you're not going to turn up in the bank manager's office with a lot of explaining and convincing to do. You'll be a pioneer, taking a very sensible step in a new generation of housing units, and just needing a little help.
Want to know more about our portable cabins in Auckland? Contact us today to speak with one of our friendly staff members.
Our goal is to make it as simple as possible for you to meet your building needs. We take care of the design, consent, and installation with full project pricing so you can sit back and enjoy your new ecopod as soon as possible.
You choose an ecopod and fill out our enquiry form below. We'll be in touch to discuss your project and customisation options.
We understand your requirements and assess your site for access, consenting requirements and onsite works to provide a detailled estimate.
We draw up our Sale & Purchase Agreement for you to sign and issue the initial deposit which could be for just the consent stage or the full build. 
We draft the design documents, and, if required produce architectural, engineering and service connection plans to submit for building consent.
We build your ecopod in our manufacturing facility and pass council inspections while we prepare your site for delivery.
We deliver your pod, connect it to water and electrical services, and complete finishing touches such as decks and landscaping.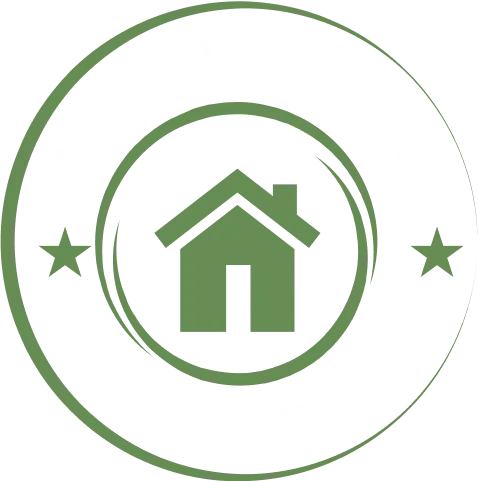 Our Not-So-Tiny 'Call Us Crazy' Build Guarantee
We go above and beyond to ensure your build is fast and stress-free, from start to finish. That's why we back all Ecopods with our unrivalled guarantee.
Here's how it works:
 1. 50-Year Building Structural Guarantee
 2. Guaranteed Building Act & Code Compliance With Council Consent
 3. We'll Beat Any Price On The Same Build Method - Guaranteed!
 4. Guaranteed Delivery Date (Or We Pay You $1,000)
We can't make it simpler or safer for you to build your brand-new Ecopod.
*T's&C's Apply
Claim Your FREE Design & Build Consult
Send us your requirements, site information and special requests below and a Ecopod team member will be in touch.