Relocatable Homes in Auckland
Make your building dreams come true with a transportable ecopod.
Buying a home is a big commitment. It means you will be living in the same street for the duration, unless you're prepared to go through the stressful process of finding a new place, packing everything up, unpacking at the other end and settling into this new building, which you can only hope is all it's cracked up to be. That is the conventional story, anyway. But if you invest in a relocatable home in Auckland, you will be part of a brave new world that defies convention and gives you a sense of freedom. Read More
Are Relocatable Houses in Auckland a Reality?
Indeed they are. You may be reading this because you're interested in relocatable homes in Auckland, and you're curious to find out more. In that case, welcome. Yes, it's real; it's innovative and yes, we are the leading name in removable homes in Auckland and across the country. We are Ecopod Concepts and we are ploughing this new furrow because we saw a need for it and a big future in it. We have history in conventional construction, and we decided to take that experience and apply it in a new way.
What are the Options in Relocatable Homes For Sale in Auckland?
We have over 30 different floor plans ranging from a single 12 sq. m. portable cabin to a 100 sq. m. three-bedroom home. Our customers use our units for a wide variety of purposes. The very small ones can be ideal when you have a bit of room in the yard but none at all indoors. Give yourself a home office or a playroom for the kids, a recording studio for that music-crazy teenager, or bring a relative into your protective space by creating a granny wing. Or you may have something completely different in mind. We can work with you on the layout to include what you need and leave out what you don't.
What about Local Authority Permission?
Good point. They are going to want to know what you're up to and check that it all complies with their regulations for health and safety etc. We are more than happy to go through all this on your behalf, because we've got the details at our fingertips and we know what they're interested in. We also know that they are going to be fascinated by your project. People usually are, and we get a lot of business that way, because with such an innovative idea, some folks like to see the proof and the reality before taking the plunge themselves.
What About the Cost? Are There Finance Options?
Our relocatable homes for sale in Auckland are very well priced, but we realise it's still a hefty sum for most people to find. That's why we have partnered with finance industry professionals who specialise in this kind of thing. They know us, understand what we do and why such flexibility is such a good idea - and you won't have to explain everything to them from scratch.
Contact us today to learn more about our relocatable homes in Auckland. Read Less
Our goal is to make it as simple as possible for you to meet your building needs. We take care of the design, consent, and installation with full project pricing so you can sit back and enjoy your new ecopod as soon as possible.
You choose an ecopod and fill out our enquiry form below. We'll be in touch to discuss your project and customisation options.
We understand your requirements and assess your site for access, consenting requirements and onsite works to provide a detailled estimate.
We draw up our Sale & Purchase Agreement for you to sign and issue the initial deposit which could be for just the consent stage or the full build. 
We draft the design documents, and, if required produce architectural, engineering and service connection plans to submit for building consent.
We build your ecopod in our manufacturing facility and pass council inspections while we prepare your site for delivery.
We deliver your pod, connect it to water and electrical services, and complete finishing touches such as decks and landscaping.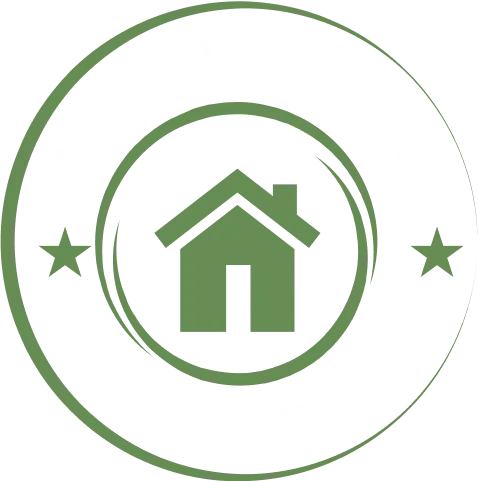 Our Not-So-Tiny 'Call Us Crazy' Build Guarantee
We go above and beyond to ensure your build is fast and stress-free, from start to finish. That's why we back all Ecopods with our unrivalled guarantee.
Here's how it works:
 1. 50-Year Building Structural Guarantee
 2. Guaranteed Building Act & Code Compliance With Council Consent
 3. We'll Beat Any Price On The Same Build Method - Guaranteed!
 4. Guaranteed Delivery Date (Or We Pay You $1,000)
We can't make it simpler or safer for you to build your brand-new Ecopod.
*T's&C's Apply
Claim Your FREE Design & Build Consult
Send us your requirements, site information and special requests below and a Ecopod team member will be in touch.