Make your building dreams come true with a transportable ecopod.
The business we're in at Ecopod Concepts is a fairly new one, and the terminology is still evolving. We make prefabricated buildings which are delivered to the customer's site and can be used for a whole variety of purposes. One term that is particularly evocative is sleepout, and when you see sleepouts for sale in NZ advertised, it conjures up images from childhood, sleeping in a tent in the garden. Read More
Getting Back to Nature With a Sleepout in NZ
But what it means today, with one of our pods, is sleeping in a solid, warm, safe unit that might be in your current back yard or might be out in the countryside somewhere. These pods are relocatable, in that they are made in our factory and taken to a certain location, and they also have the capability of being moved at some point. We're not talking about camping or caravanning for a week or two, we're talking about living.
Some customers use our portable cabins to create vacation destinations, little country retreats in pleasant areas with fresh air and the prospect of getting some exercise or just relaxing in peace and quiet, with something solid and dependable to live and sleep in.
Whatever your reason for being interested in a sleepout for sale, we have something that will fit the bill. Our pods range from tiny homes – 12 sq.m. cabins with all mod cons – to 100 sq.m. three-bedroom versions of the same idea. A sleepout can be a lot of fun for youngsters and it can make the more mature among us feel young again. It can be a respite from a busy, stressful world.
What are Ecopod Sleepouts in NZ Made of?
We build our units mainly with timber, which is natural, versatile and has strength and beauty. And by the way, we are very eco-aware, and for every pod we build, we plant 10 native trees in a regenerating forest in the Auckland area. That's a significant benefit for the region and a very appropriate way of giving something back.
Are Sleepouts for Sale in NZ Economical?
We keep our prices as low as possible, and they can offer great value compared with conventional housing. To help customers, we at Ecopod Concepts have even partnered with finance industry professionals to provide credit options, and because we have that close relationship with them, they understand our business and our products, so you won't have to explain the concept.
Are There Planning Permissions etc. to be Obtained?
Yes, local councils are always keeping an eye on housing matters, but all our portable homes satisfy their requirements. Our pods are designed to last at least 50 years and they are constructed to meet or exceed NZS:3604, New Zealand's standard for timber-framed buildings. We also give a 10-year Builder's Warranty, which is a further indication of the quality involved in our units. All the specialist work regarding plumbing, electrics and floor coverings is carried out by professionals, so your sleepout will operate just like a conventional house.
It's just that with a sleepout in NZ there's an element of the magic of nature included. Read Less
Our goal is to make it as simple as possible for you to meet your building needs. We take care of the design, consent, and installation with full project pricing so you can sit back and enjoy your new ecopod as soon as possible.
You choose an ecopod and fill out our enquiry form below. We'll be in touch to discuss your project and customisation options.
We understand your requirements and assess your site for access, consenting requirements and onsite works to provide a detailled estimate.
We draw up our Sale & Purchase Agreement for you to sign and issue the initial deposit which could be for just the consent stage or the full build. 
We draft the design documents, and, if required produce architectural, engineering and service connection plans to submit for building consent.
We build your ecopod in our manufacturing facility and pass council inspections while we prepare your site for delivery.
We deliver your pod, connect it to water and electrical services, and complete finishing touches such as decks and landscaping.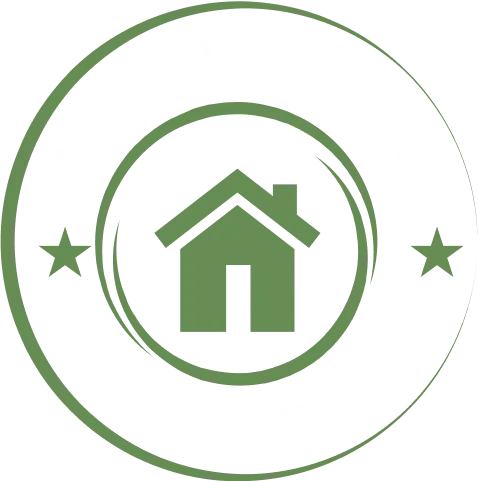 Our Not-So-Tiny 'Call Us Crazy' Build Guarantee
We go above and beyond to ensure your build is fast and stress-free, from start to finish. That's why we back all Ecopods with our unrivalled guarantee.
Here's how it works:
 1. 50-Year Building Structural Guarantee
 2. Guaranteed Building Act & Code Compliance With Council Consent
 3. We'll Beat Any Price On The Same Build Method - Guaranteed!
 4. Guaranteed Delivery Date (Or We Pay You $1,000)
We can't make it simpler or safer for you to build your brand-new Ecopod.
*T's&C's Apply
Claim Your FREE Design & Build Consult
Send us your requirements, site information and special requests below and a Ecopod team member will be in touch.