Make your building dreams come true with customisable granny flats in NZ.
Granny flats have become one of our most popular ecopod solutions to create more housing on an already serviced property. Having a granny flat on your property opens up a range of options to you for accommodation and recreation for family, guests or tenants. Usually granny flats in New Zealand are fully consented on site and connected to your existing private services, but function independently from the main home. Read More
At Ecopod Concepts we're happy to take care of the full process from start to finish, or work in partnership with you, ensuring together we deliver a world-class granny flat. Typically, granny flats will be considered an accessory dwelling unit (ADU) and therefore do not require a resource consent, this depends on onsite wastewater systems and site zoning requirements. Other categories it may fall under are Minor Dwelling or Visitor Accommodation Unit.
Are You Looking for Quality Granny Flats in NZ?
Do you need additional space at home? Perhaps you have a teenager who is screaming for their own independence, guests that you just don't have the room to accommodate or simply an area that you can retreat to when you need a bit of down time. Whatever your reason for visiting us, we are glad you have arrived. With a diverse range of granny flats for sale, you are sure to find the perfect solution.
With a range of sizes, layouts and feature, you can custom design a portable cabin that caters to your exact needs. From fully self-contained annexes to storage solutions and sleepouts, we have you covered. Enquire online or by phone, and our friendly expert sales team will walk you through the steps to start granny flat living.
Select Your Favourite Granny Units for Sale in NZ Today
It couldn't be easier to get started. Simply browse our collections online to find designs that you love or get in touch to create your own. With size options, layout options and a comprehensive range of features you are sure to choose a granny flat unit that caters to your exact needs. And with feasibility studies, site visits and more, you can shop confidently, safe in the knowledge that your cabin will fit perfectly into your garden. Read Less
Our goal is to make it as simple as possible for you to meet your building needs. We take care of the design, consent, and installation with full project pricing so you can sit back and enjoy your new ecopod as soon as possible.
You choose an ecopod and fill out our enquiry form below. We'll be in touch to discuss your project and customisation options.
We understand your requirements and assess your site for access, consenting requirements and onsite works to provide a detailled estimate.
We draw up our Sale & Purchase Agreement for you to sign and issue the initial deposit which could be for just the consent stage or the full build. 
We draft the design documents, and, if required produce architectural, engineering and service connection plans to submit for building consent.
We build your ecopod in our manufacturing facility and pass council inspections while we prepare your site for delivery.
We deliver your pod, connect it to water and electrical services, and complete finishing touches such as decks and landscaping.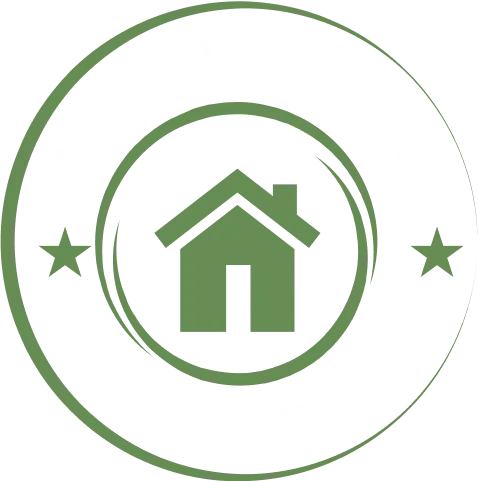 Our Not-So-Tiny 'Call Us Crazy' Build Guarantee
We go above and beyond to ensure your build is fast and stress-free, from start to finish. That's why we back all Ecopods with our unrivalled guarantee.
Here's how it works:
 1. 50-Year Building Structural Guarantee
 2. Guaranteed Building Act & Code Compliance With Council Consent
 3. We'll Beat Any Price On The Same Build Method - Guaranteed!
 4. Guaranteed Delivery Date (Or We Pay You $1,000)
We can't make it simpler or safer for you to build your brand-new Ecopod.
*T's&C's Apply
Claim Your FREE Design & Build Consult
Send us your requirements, site information and special requests below and a Ecopod team member will be in touch.