Relocatable Homes in Northland
Make your building dreams come true with a transportable ecopod.
We have relocatable homes for sale in Northland and more specifically we have relocatable homes for sale in Whangarei. We have them in other parts of the country too, but somehow it is this unique area in the north that is particularly appropriate for a unique type of housing. In a region where nature is still very much in control, the inflexibility of conventional housing can be restrictive. With a relocatable home in Northland, you retain an important element of choice. Read More
What Exactly is a Relocatable Home for Sale in Northland?
When people talk about relocating, they mean going to live somewhere else, and if they own a property that means putting it on the market, getting a survey done, taking advice on price and hoping for the best while, in another part of the world, someone else is doing the same and both parties are trying to get a good deal. It's a stressful process. But what if you could just take your home with you? All you would need to find would be somewhere to put it – and Northland isn't a concrete jungle like some areas. There is space here.
What facilities come with Relocatable Homes in Whangarei?
Let's be clear here: the portable cabin units we make are proper homes; they're just smaller than many houses and have the ability to be moved. They are constructed mainly in timber and all the specialist work – electricity, plumbing, floor coverings etc. – is carried out by professionals. They are engineered for a 50-year lifetime and meet or exceed NZS:3604, New Zealand's standard for timber-framed buildings. So, they are designed for living in, with a kitchen and a bathroom, properly plumbed in and wired - and the layout can be created to your specifications.
We have over 30 different floor plans ranging from a single 12 sq.m. cabin to a 100 sq.m. three-bedroom home. That makes our relocatable homes in Whangarei suitable for everything from small starter homes to granny wings, home offices to playrooms. Our customers have their own requirements, and whatever they have in mind, we will work with them to make the dream come true.
What about the Ecological Impact of a Relocatable Home in Northland?
We at Ecopod Concepts are very aware of our responsibilities in this respect. Because we use timber, for every pod we build, we plant 10 native trees in a regenerating forest near Auckland. So, the greater our success, the more we give back to the planet.
Is Planning Permission Needed for a Relocatable Home in Wharangei?
Local authorities keep an eye on all kinds of development, and that includes our relocatable homes. The good news for you is that we are happy to deal with his on your behalf, because we have all the facts and figures at our fingertips and we know how to get the process done painlessly.
The whole idea makes perfect sense to you and to us, and we'll make sure it makes sense to the authorities too. Read Less
Our goal is to make it as simple as possible for you to meet your building needs. We take care of the design, consent, and installation with full project pricing so you can sit back and enjoy your new ecopod as soon as possible.
You choose an ecopod and fill out our enquiry form below. We'll be in touch to discuss your project and customisation options.
We understand your requirements and assess your site for access, consenting requirements and onsite works to provide a detailled estimate.
We draw up our Sale & Purchase Agreement for you to sign and issue the initial deposit which could be for just the consent stage or the full build. 
We draft the design documents, and, if required produce architectural, engineering and service connection plans to submit for building consent.
We build your ecopod in our manufacturing facility and pass council inspections while we prepare your site for delivery.
We deliver your pod, connect it to water and electrical services, and complete finishing touches such as decks and landscaping.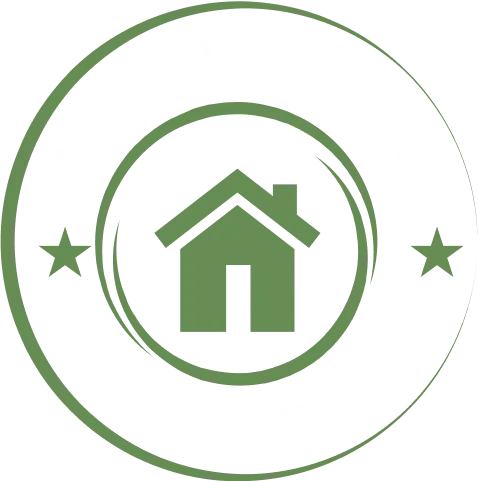 Our Not-So-Tiny 'Call Us Crazy' Build Guarantee
We go above and beyond to ensure your build is fast and stress-free, from start to finish. That's why we back all Ecopods with our unrivalled guarantee.
Here's how it works:
 1. 50-Year Building Structural Guarantee
 2. Guaranteed Building Act & Code Compliance With Council Consent
 3. We'll Beat Any Price On The Same Build Method - Guaranteed!
 4. Guaranteed Delivery Date (Or We Pay You $1,000)
We can't make it simpler or safer for you to build your brand-new Ecopod.
*T's&C's Apply
Claim Your FREE Design & Build Consult
Send us your requirements, site information and special requests below and a Ecopod team member will be in touch.