Self Contained Cabins for Sale
Make your building dreams come true with a self-contained cabin in NZ.
Here you'll find all our self-contained cabins for sale on one page, if you're not sure what size Ecopod you'd prefer. Some of our pods can be transported on a purpose-built trailer, or just the steel chassis or timber bearers and transported on a truck. If the building is to be consented onsite, we attach the bearer with brackets and bolts to the foundations.
This step is easily reversed and the building simply lifted up and moved in future if necessary. If you're not planning on connecting to foundations onsite, it's easy with a steel skid to place 'chocks' under the building for levelling, support and breathability. This is something our team installing the ecopod can help with as well. Read More
Do you dream about being able to own your own home, no matter the size? Do you want a small, convenient living space that you can put on any plot of land you might purchase? Are you in need of a guest cabin or granny flat for guests or family members to live near you? At Ecopod, we have self-contained cabins in NZ that fit all these situations and meet all your requirements. From guest cabins for temporary stays to full-time living for your whole life for single people, couples or growing families, we have a pod that suits everyone. We have the biggest range of self-contained cabins for sale in NZ, with plenty of customisation options available to fit all Kiwis. With our expert customer service and end to end project management, it's never been easier to have a home custom-built in New Zealand.
Sustainable Living in a Self Contained Cabin
If you're committed to the health of our planet and don't want your comfort to come at the expense of the planet, our Ecopods are the perfect option. All pods are built as sustainably as possible, using timber, recycling and reducing waste wherever possible. The size and design of the pods make them energy efficient, saving money on the bills and reducing your environmental impact. Our pods are built to fit into the environment without causing it harm. We believe they're the most sustainable transportable homes in the country because they last over 50 years, reducing the need to replace and build new. We also offer stunning 2-bedroom sleepouts.
Build a Self contained Cabin in NZ Fast and Easy
Our self-contained cabins are one of the fastest and most convenient ways to build a new home on a plot of land of your choice. Each pod is built in our factory and transported to the location, where they're flexible enough to be installed on most terrain. While building a large home can take years, we can get your pod on-site in 6-8 months. Instead of dealing with the stress of building, we'll take care of every step of the process for you and reduce the time and energy you need to spend on your home, as well as the stress that causes. Plus, the Ecopods are much more affordable than large on-site builds, making them a perfect first home.
How Does It Work?
If you're interested in one of our self-contained cabins in NZ, here is what you can expect from the process. After your initial enquiry, we'll discuss your requirements and customisations and then perform a feasibility study free of charge, after which we will be able to provide your estimate. After signing of the contract we'll design your pod, working with you to ensure it meets your needs, and submit for building consent. Your pod will be built in our facility as we prepare the location and pass the council inspections. Then all that's left is for us to deliver your pod! We'll take care of everything here too, including connecting it to water and electrical services and the finishing touches. We also offer cabins contain kitchens & bathrooms.
Ready to get started? Submit an enquiry for a pod of your choice via our website.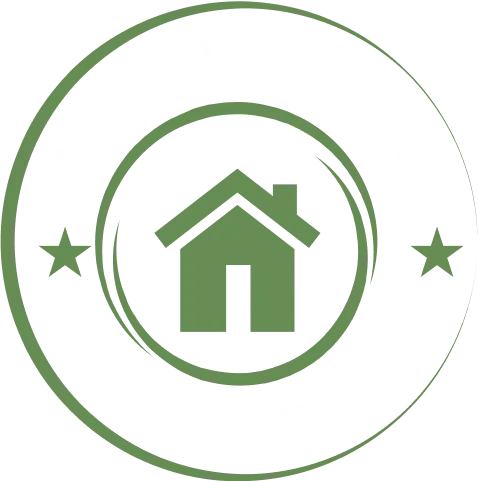 Our Not-So-Tiny 'Call Us Crazy' Build Guarantee
We go above and beyond to ensure your build is fast and stress-free, from start to finish. That's why we back all Ecopods with our unrivalled guarantee.
Here's how it works:
 1. 50-Year Building Structural Guarantee
 2. Guaranteed Building Act & Code Compliance With Council Consent
 3. We'll Beat Any Price On The Same Build Method - Guaranteed!
 4. Guaranteed Delivery Date (Or We Pay You $1,000)
We can't make it simpler or safer for you to build your brand-new Ecopod.
*T's&C's Apply
Enquire about an Ecopod
Send us your requirements, site information and special requests below and a Ecopod team member will be in touch.