1 Bedroom Transportable Homes
Make your building dreams come true with a 1 bedroom transportable ecopod.
Here you'll find all our 1 bedroom transportable homes in NZ on one page if you're not sure what size Ecopod you'd prefer. Some of our pods can be transported on a purpose-built trailer, or just the steel chassis or timber bearers and transported on a truck. If the building is to be consented onsite, we attach the bearer with brackets and bolts to the foundations.
This step is easily reversed and the building simply lifted up and moved in future if necessary. If you're not planning on connecting to foundations onsite, it's easy with a steel skid to place 'chocks' under the building for levelling, support and breathability. This is something our team installing the ecopod can help with as well.
Read More
There are many uses for a self-contained one-bedroom cabin. It can make an excellent addition to your home as a guest cabin, a sleepout, a place to rent out, or a granny flat for a family member to live in. It can also be an affordable and simple permanent housing option for single people or young couples. If you're looking for transportable homes with 1 bedroom, you've found the right place. At Ecopod we have the biggest range of transportable homes in NZ, with plenty of studio and one-bedroom options to choose from so that you can always find one that suits your requirements. With high-quality pods that are built to last and end-to-end project management to make the whole process more convenient for you, we've made it easier than ever to buy a self-contained cabin with a bedroom, kitchen and bathroom, connected to water and electrical services and fully equipped to deal with the elements. Whether you're looking for a tiny living situation or a guest cabin, these one-bedroom Ecopods are a perfect option.
Why Choose Ecopod for Your 1 Bedroom Transportable Home?
The market for transportable homes is growing and there are plenty of options on the market now. What makes Ecopod so different, and why should you choose it above the competitors? Here are just some of the reasons why. We also offer 2-bedroom transportable homes & 3-bedroom transportable homes each with different layouts.
With a huge selection of concept plans and a variety of customisation options, Ecopod enables you to design a 1-bedroom transportable home that fits all your specific requirements without the need to compromise
The eco in Ecopod stands for economical, which means our pods are affordable, and ecological, as our transportable homes are built to be sustainable, environmentally friendly and have a low environmental footprint
We beat any competitor's price with the same build method and quality, if not even better quality
Our homes are built for life, with a life expectancy of over 50 years and a 10-year builder's warranty guaranteeing that the Ecopod is a reliable long-term solution
The team is highly experienced and have been building homes for Kiwis for decades, so your pod will always be built by experienced and licensed builders
Stress-free project management ensures that we take care of everything while you sit back and wait for your Ecopod to be finished, which includes building consents, site preparation and connecting to water and electrical services
We always deliver a complete solution so your home will be fully liveable, with no hidden costs or living on a building site
We offer a free consultation, feasibility report, concept plan customisation and delivery inspection, saving you hundreds
How we Build our Transportable Homes with 1 Bedroom in NZ
So if you're interested in one of our transportable homes with 1 bedroom, what happens next? This is what you can expect from the process.
We will make sure we understand your requirements through an initial email or phone call
We'll then perform a feasibility study to determine site requirements, cost and complexity
You will receive a report with estimates and plans, and if you agree to this you'll sign the initial agreement and pay the deposit
We will receive the building permit and then finalise the agreement
Your home will be built in our factory and then transported to the location, where it will be fully set up to be lived in
Start the process and take the first step by sending an enquiry about one of our 1-bedroom transportable homes in NZ.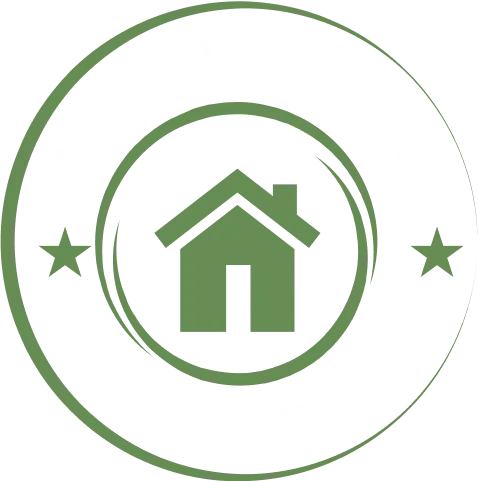 Our Not-So-Tiny 'Call Us Crazy' Build Guarantee
We go above and beyond to ensure your build is fast and stress-free, from start to finish. That's why we back all Ecopods with our unrivalled guarantee.
Here's how it works:
 1. 50-Year Building Structural Guarantee
 2. Guaranteed Building Act & Code Compliance With Council Consent
 3. We'll Beat Any Price On The Same Build Method - Guaranteed!
 4. Guaranteed Delivery Date (Or We Pay You $1,000)
We can't make it simpler or safer for you to build your brand-new Ecopod.
*T's&C's Apply
Enquire about an Ecopod
Send us your requirements, site information and special requests below and a Ecopod team member will be in touch.