Make your building dreams come true with a transportable ecopod.
While you may occasionally come across a story of someone who liked their home so much that, when they decided to move to another location, they decided to take the house with them. And for certain buildings, that may be possible, but it's an extreme option that's going to be more than tricky to pull off. Read More
No such problem exists if you want to up sticks with a purpose-built relocatable homes, and that is what we at Ecopod Concepts are all about. Our buildings are created in our factory before being delivered to their destination on a trailer. If the customer has moving on their mind in the foreseeable future, we leave the building on its trailer, securely fixed in its temporary location and plumbed in, wired in etc, so it functions just like a regular home.
The Sheer Convenience of Relocatable Houses in NZ
If you want to make your home larger the conventional way, the place is going to be a building site for quite some time, and that's not a pleasant environment to live in. Adding some rooms with a relocatable home, though, can seem like a bit of a miracle. One weekend you're cooped up in this place with no spare space at all and the next you can be the owner of a smart, comfortable, warm and stable addition that transforms the place.
Some people use our smaller units as starter homes, enabling them to get a foot on the property ladder. A few years down the line they may be able to afford something bigger, and with a relocatable homes in NZ, they've got the option of instantly adding to it by taking their existing home with them. So they can be shopping for a small house with a bit of land which they can instantly turn to their advantage as accommodation. All it takes is a bit of imagination and original thinking.
Is there a Standard Format to our Relocatable Homes?
With over 30 different floor plans ranging from a single 12 sq. m. cabin to a 100 sq. m. three-bedroom home, there is choice right off the bat. We can also work with you on the layout. If you want a bigger kitchen and can live with a smaller bathroom, or vice versa, we can do that. What all our units, or "pods" have in common is quality manufacturing and fixtures.
They are all made predominantly of wood and the specialist elements such as electrics, plumbing and floor coverings, are installed by experts. The result is that our relocatable houses in NZ are every bit as good as conventional house, just smaller and capable of being moved at some point.
Relocatable Houses in NZ: Do I need planning permission?
First of all, they will want to see assurances that our ecopods complies with health and safety regulations – and our units do. They are engineered for a 50-year lifetime and constructed to meet or exceed NZS:3604, the national standard for timber-framed buildings. We also give all customers a 10-year Builder's Warranty. We are more than happy to deal with the authorities on your behalf because we know our products inside out and we know what councils are interested in and insist on.
Contact us today to learn more about our relocatable homes in New Zealand. Read Less
Our goal is to make it as simple as possible for you to meet your building needs. We take care of the design, consent, and installation with full project pricing so you can sit back and enjoy your new ecopod as soon as possible.
You choose an ecopod and fill out our enquiry form below. We'll be in touch to discuss your project and customisation options.
We understand your requirements and assess your site for access, consenting requirements and onsite works to provide a detailled estimate.
We draw up our Sale & Purchase Agreement for you to sign and issue the initial deposit which could be for just the consent stage or the full build. 
We draft the design documents, and, if required produce architectural, engineering and service connection plans to submit for building consent.
We build your ecopod in our manufacturing facility and pass council inspections while we prepare your site for delivery.
We deliver your pod, connect it to water and electrical services, and complete finishing touches such as decks and landscaping.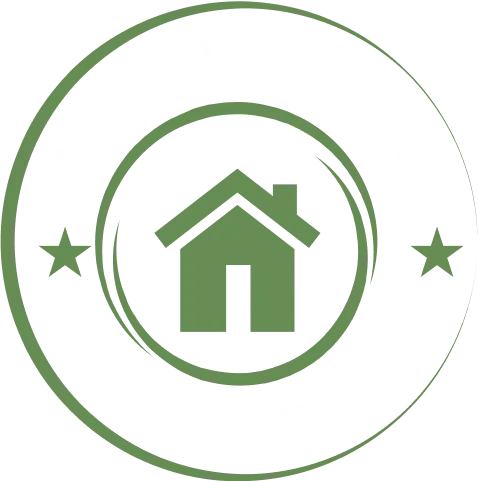 Our Not-So-Tiny 'Call Us Crazy' Build Guarantee
We go above and beyond to ensure your build is fast and stress-free, from start to finish. That's why we back all Ecopods with our unrivalled guarantee.
Here's how it works:
 1. 50-Year Building Structural Guarantee
 2. Guaranteed Building Act & Code Compliance With Council Consent
 3. We'll Beat Any Price On The Same Build Method - Guaranteed!
 4. Guaranteed Delivery Date (Or We Pay You $1,000)
We can't make it simpler or safer for you to build your brand-new Ecopod.
*T's&C's Apply
Claim Your FREE Design & Build Consult
Send us your requirements, site information and special requests below and a Ecopod team member will be in touch.