Make your building dreams come true with a transportable ecopod.
Auckland is a fine city and a world-class feature of this country. The thing is, when a place has so much going for it, everyone wants to live there, and that means Aucklanders have to make the most of their housing resources. This sort of thing cannot be left entirely to the government and local authorities: it is up to individuals to give some thought to their own requirements and play their part in the development of the urban area. That word, development, has a negative connotation as well as a positive one. It conjures up images of diggers and builders' trucks, devouring yet another piece of precious land in the name of expansion. But what about simply making use of the space we've already got? What about using modular homes in Auckland to minimise our impact? Read More
Prefab Modular Homes in Auckland are in the Spirit of the Times
This is a responsible age in the human era, a time when the world at large is thinking twice about the use of its resources, and we can all play our part in this. Let's say you've got a house with a bit of land. Some space around you, but not enough to divide it into two and build another house. What it would fit in comfortably, though, is one of our modular prefab homes in Auckland.
We at Ecopod Concepts have a range of floor plans of small modular units that can cater for the needs of single people or couples, all the way up to families. From 12 sq. m. cabins to 100 sq.m. three-bedroom homes. Some people use our very small ones as starter homes, where they can spend a year or two in a place they can call their own before moving onwards and upwards. At the other end of the age scale, a modular home in Auckland can make a great granny wing, bringing someone you care and worry about under your protective umbrella while maintaining privacy and independence all round.
How Eco-friendly are Ecopod Prefab Modular Homes in Auckland?
Our units are mainly made of wood, which is famously versatile, recyclable and reusable. In addition to that, for every eco-friendly pod we build, we plant ten native trees in a regenerating forest in the Auckland area. So that's a benefit for the environment and local residents as well as for the landowners and the people who occupy the living units.
Are Your Modular Homes in Auckland Durable?
Our prefab modular homes in Auckland are built to last: 50 years is the figure we put on it, and we give you a 10-year Builder's Warranty, which shows our confidence in the quality of our prefab homes. All the plumbing, electrics and floor coverings are installed by professionals, so what you're getting is pretty much what you would expect in a conventionally built house.
Modular Homes Auckland: What about financing?
To make our customers' lives even easier, we have partnered with finance industry professionals who specialise in this type of financing, so they know us and they understand why our customers are making this choice. You can talk to them safe in the knowledge that they know our homes are good for the general well-being of Auckland and Aucklanders. Read Less
Our goal is to make it as simple as possible for you to meet your building needs. We take care of the design, consent, and installation with full project pricing so you can sit back and enjoy your new ecopod as soon as possible.
You choose an ecopod and fill out our enquiry form below. We'll be in touch to discuss your project and customisation options.
We understand your requirements and assess your site for access, consenting requirements and onsite works to provide a detailled estimate.
We draw up our Sale & Purchase Agreement for you to sign and issue the initial deposit which could be for just the consent stage or the full build. 
We draft the design documents, and, if required produce architectural, engineering and service connection plans to submit for building consent.
We build your ecopod in our manufacturing facility and pass council inspections while we prepare your site for delivery.
We deliver your pod, connect it to water and electrical services, and complete finishing touches such as decks and landscaping.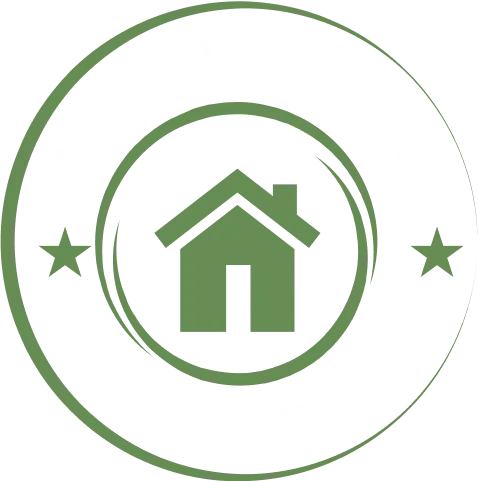 Our Not-So-Tiny 'Call Us Crazy' Build Guarantee
We go above and beyond to ensure your build is fast and stress-free, from start to finish. That's why we back all Ecopods with our unrivalled guarantee.
Here's how it works:
 1. 50-Year Building Structural Guarantee
 2. Guaranteed Building Act & Code Compliance With Council Consent
 3. We'll Beat Any Price On The Same Build Method - Guaranteed!
 4. Guaranteed Delivery Date (Or We Pay You $1,000)
We can't make it simpler or safer for you to build your brand-new Ecopod.
*T's&C's Apply
Claim Your FREE Design & Build Consult
Send us your requirements, site information and special requests below and a Ecopod team member will be in touch.